Animations
le 28/10/2017 à 21:00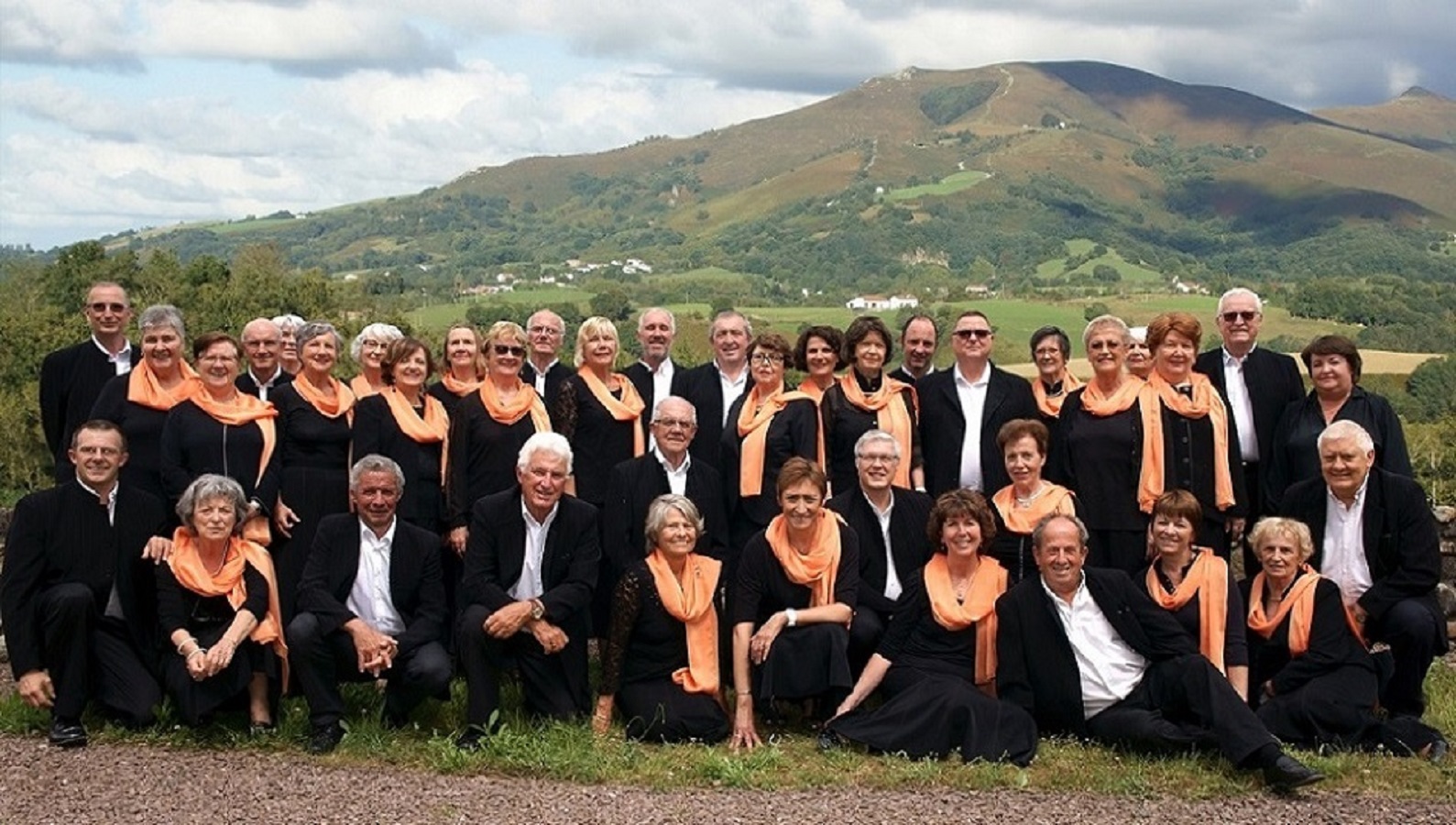 Concert of the mixed choir Xaramela à 21h00
The Basque mixed choir XARAMELA gives a charitable concert for the benefit of the association AFRICA NA GUEZE, on Saturday, October 28th, 2017 at 9 pm in the church Saint Vincent in CIBOURE
Adresse :
Eglise Saint Vincent
Rue Pocalette

---
le 05/11/2017 à 08:00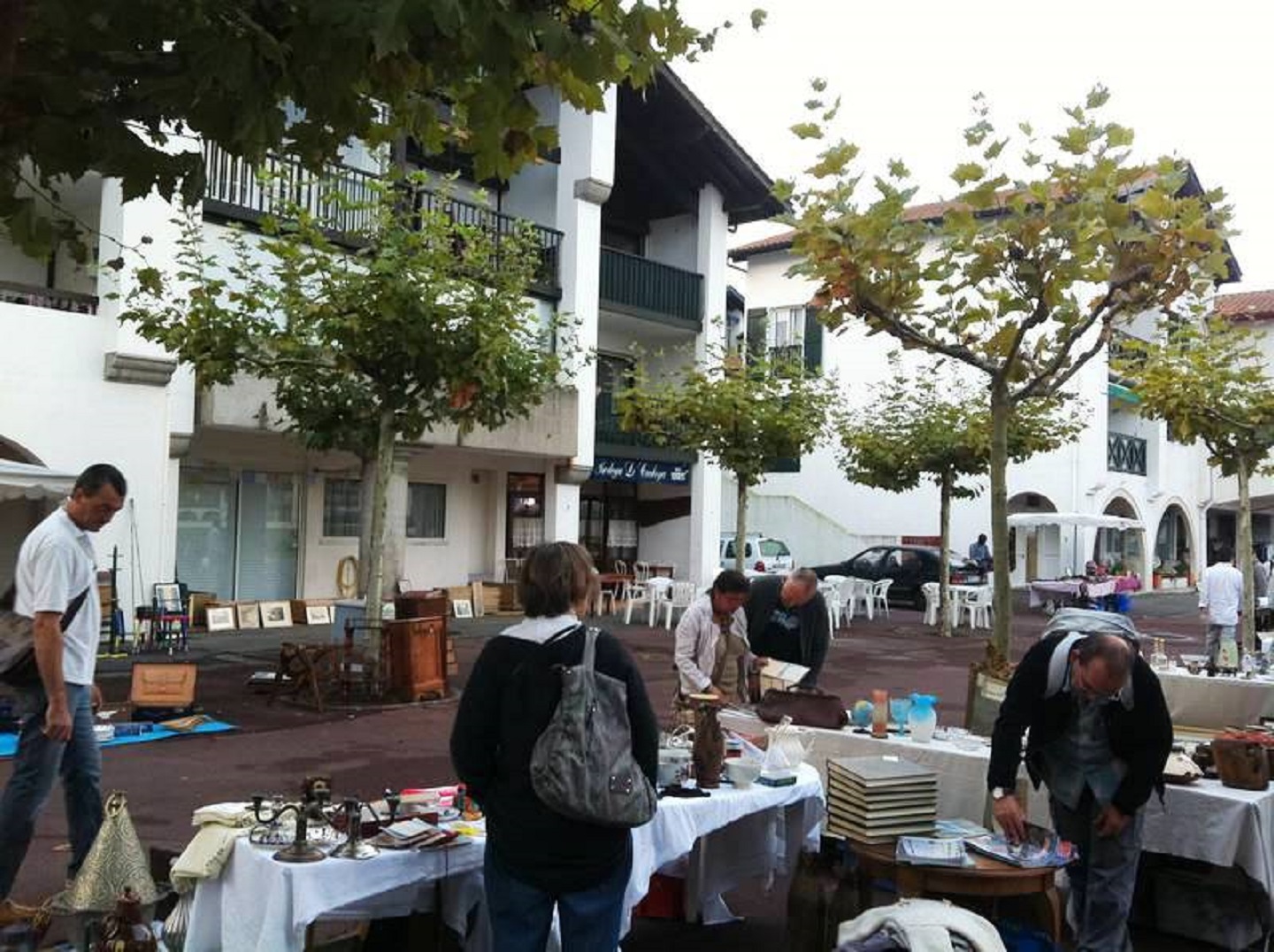 Secondhand trade and attic sale à 08h00
Secondhand trade and attic sale all day long outside
Adresse :
quartier de L'Untxin Socoa

---
le 13/11/2017 à 14:30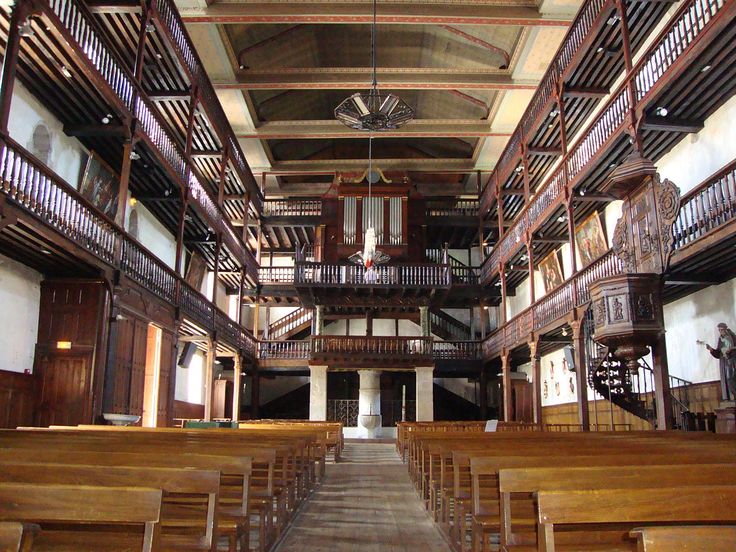 The church of Ciboure and its secrets à 14h30
Open the hidden doors of the church St Vincent then discover the invoice of its organ. Meeting at the Church St Vincent in Ciboure.
Adresse :
Eglise St Vincent

---
le 03/12/2017 à 08:00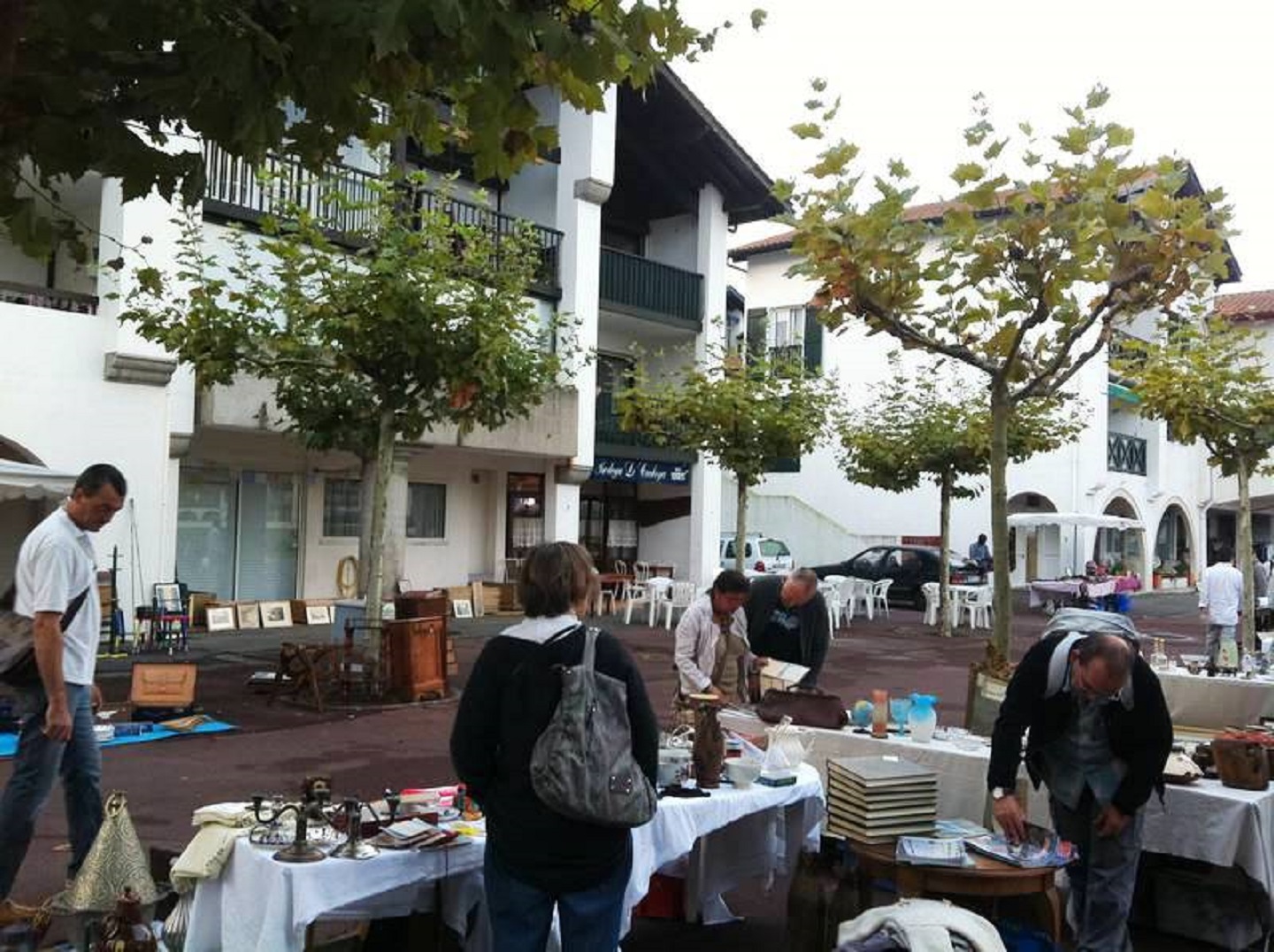 Secondhand trade and attic sale à 08h00
Secondhand trade and attic sale all day long outside
Adresse :
Quartier de l'Unxin
Socoa

---
du 20/12/2017 au 29/12/2017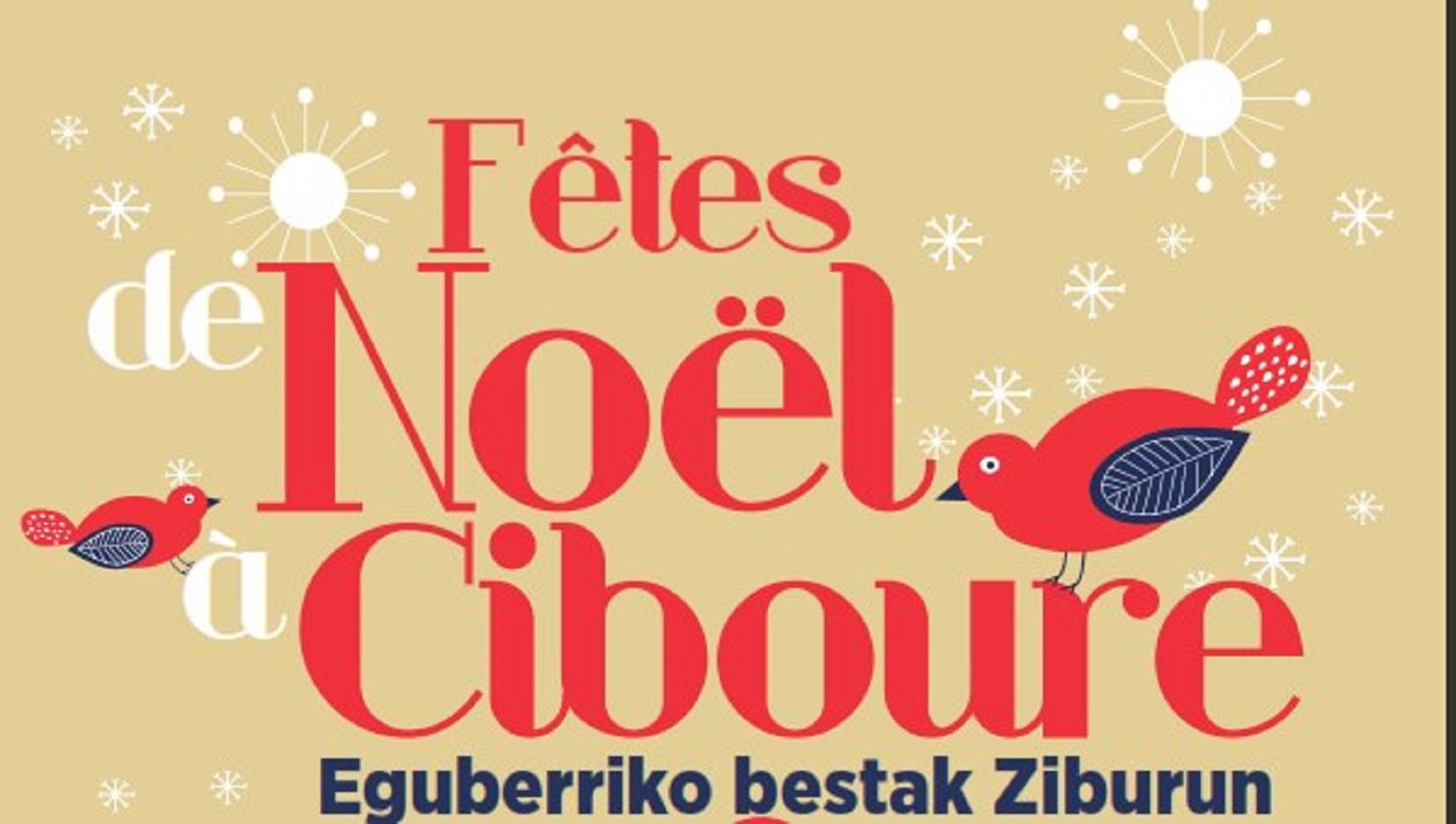 Christmas carnival
Diverse animations cheer up Ciboure during the Christmas Season
Adresse :
Dans les rues du village

---
le 30/12/2017 à 11:00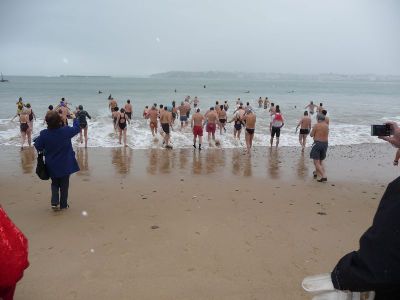 The New Year bath à 11h00
Meet at the beach of Socoa to celebrate the passage in 2018 by an invigorating bath ....
Adresse :
Plage de Socoa

---
le 07/01/2018 à 08:00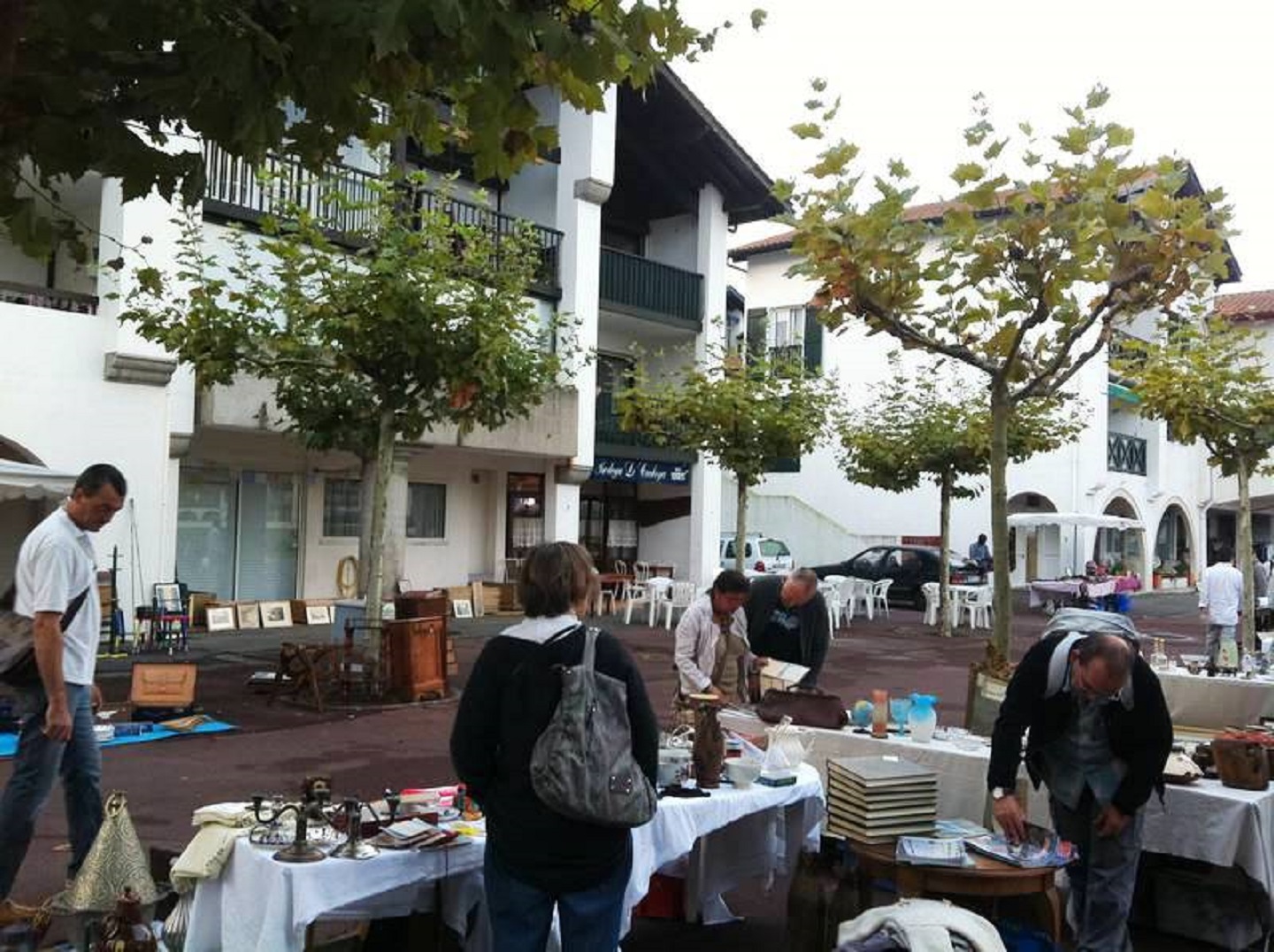 Secondhand trade and attic sale - Copie à 08h00
Secondhand trade and attic sale all day long outside
Adresse :
Quartier de l'Unxin
Socoa

---
le 04/02/2018 à 08:00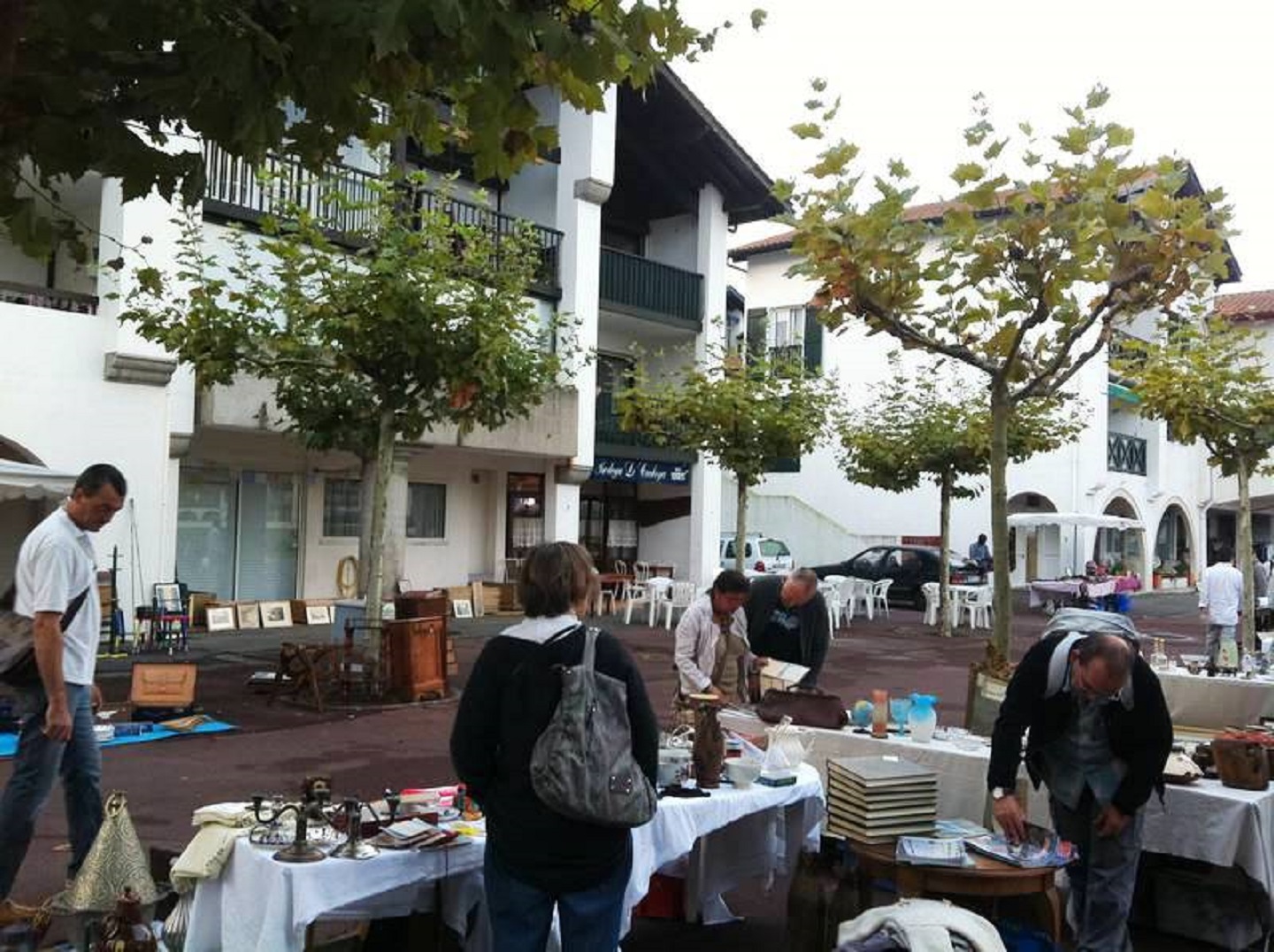 Secondhand trade and attic sale - Copie - Copie à 08h00
Secondhand trade and attic sale all day long outside
Adresse :
Quartier de l'Unxin
Socoa

---
le 04/03/2018 à 08:00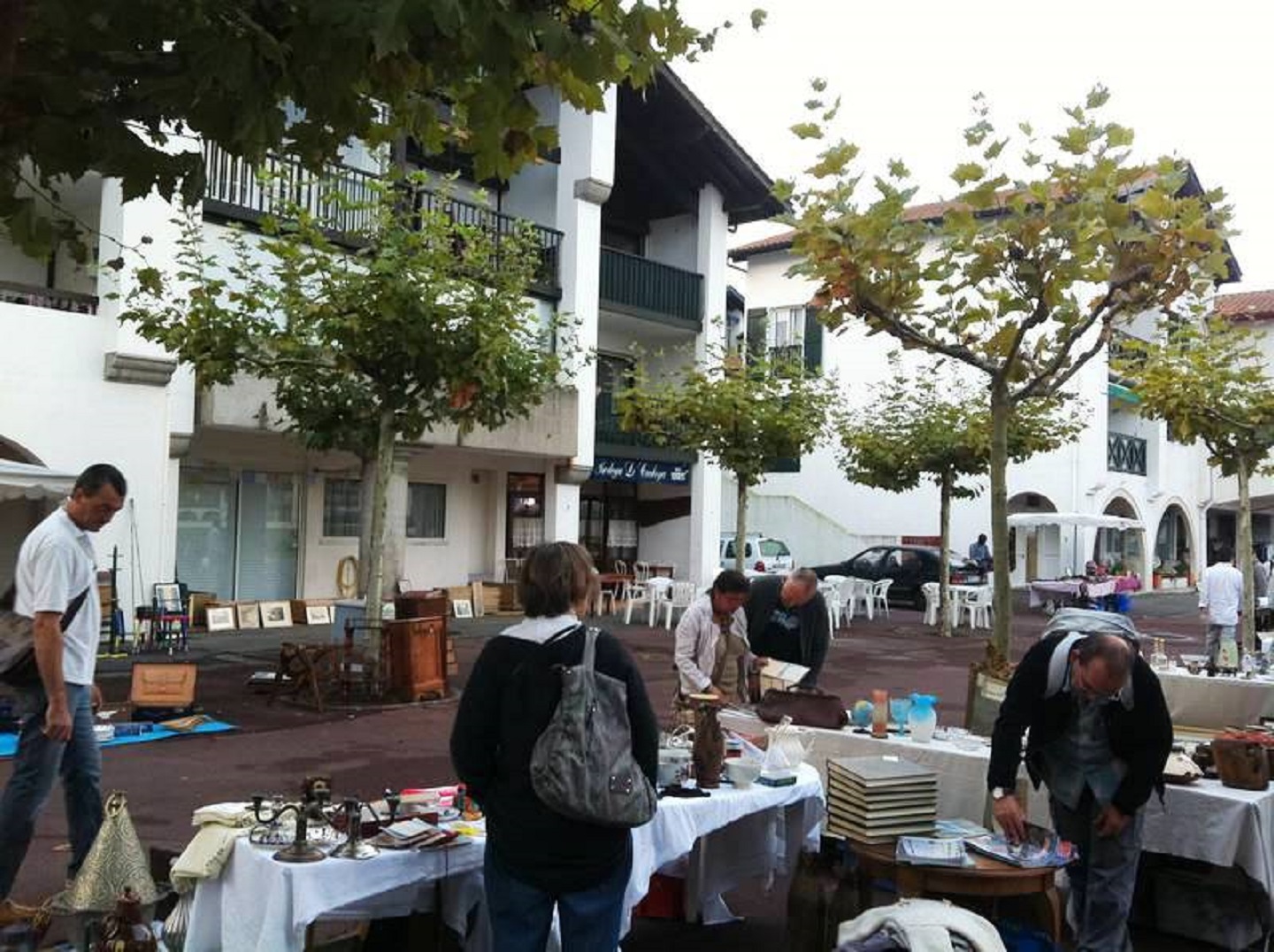 Secondhand trade and attic sale - Copie - Copie - Copie à 08h00
Secondhand trade and attic sale all day long outside
Adresse :
Quartier de l'Unxin
Socoa

---
le 01/04/2018 à 08:00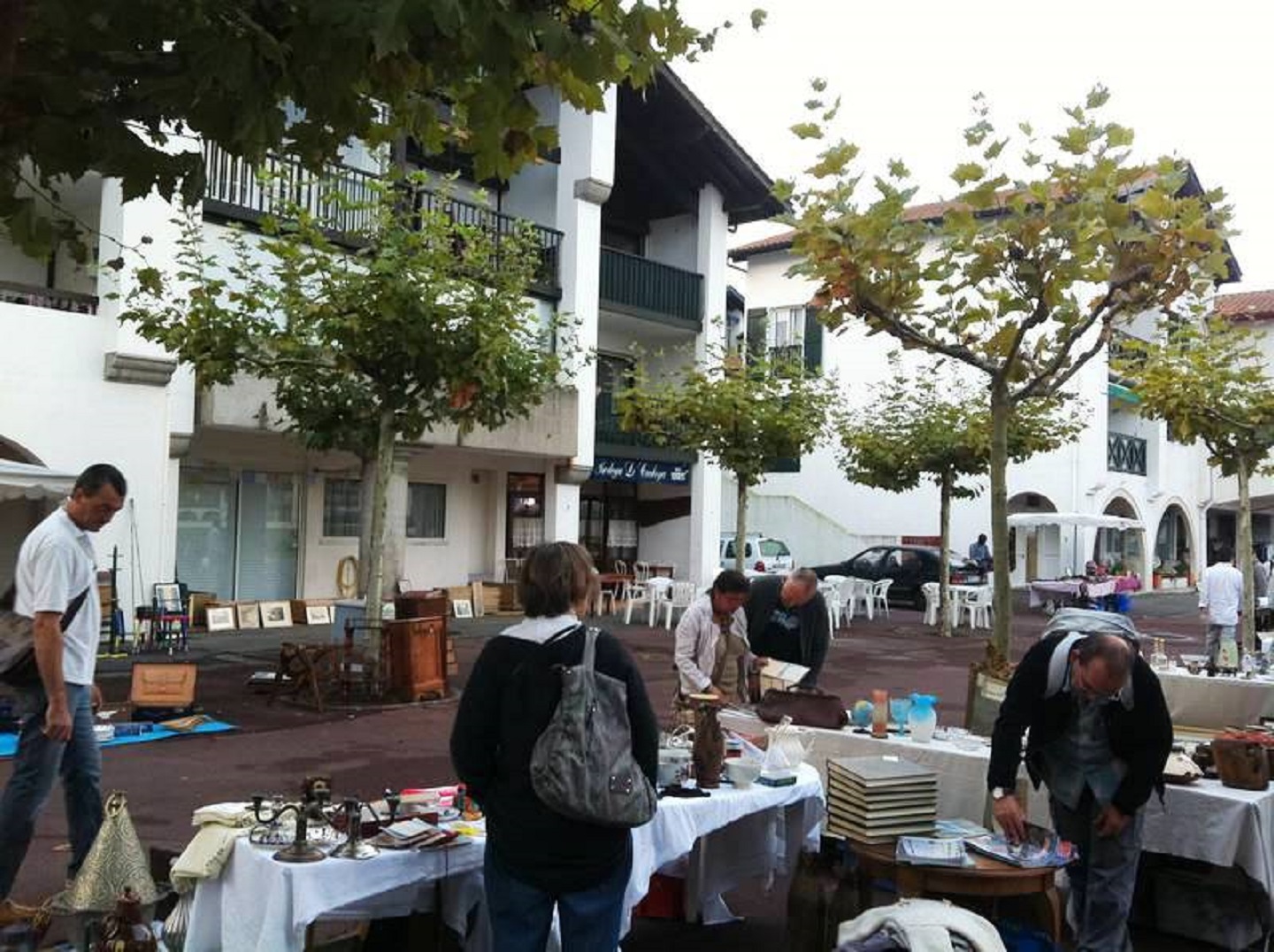 Secondhand trade and attic sale - Copie - Copie - Copie - Copie à 08h00
Secondhand trade and attic sale all day long outside
Adresse :
Quartier de l'Unxin
Socoa

---